YURIK Accessories has been designing and making 3D printed accessories for VW ID.4 since 2021.
More than 10,000 clients in the US, Canada, Europe, Japan and Australia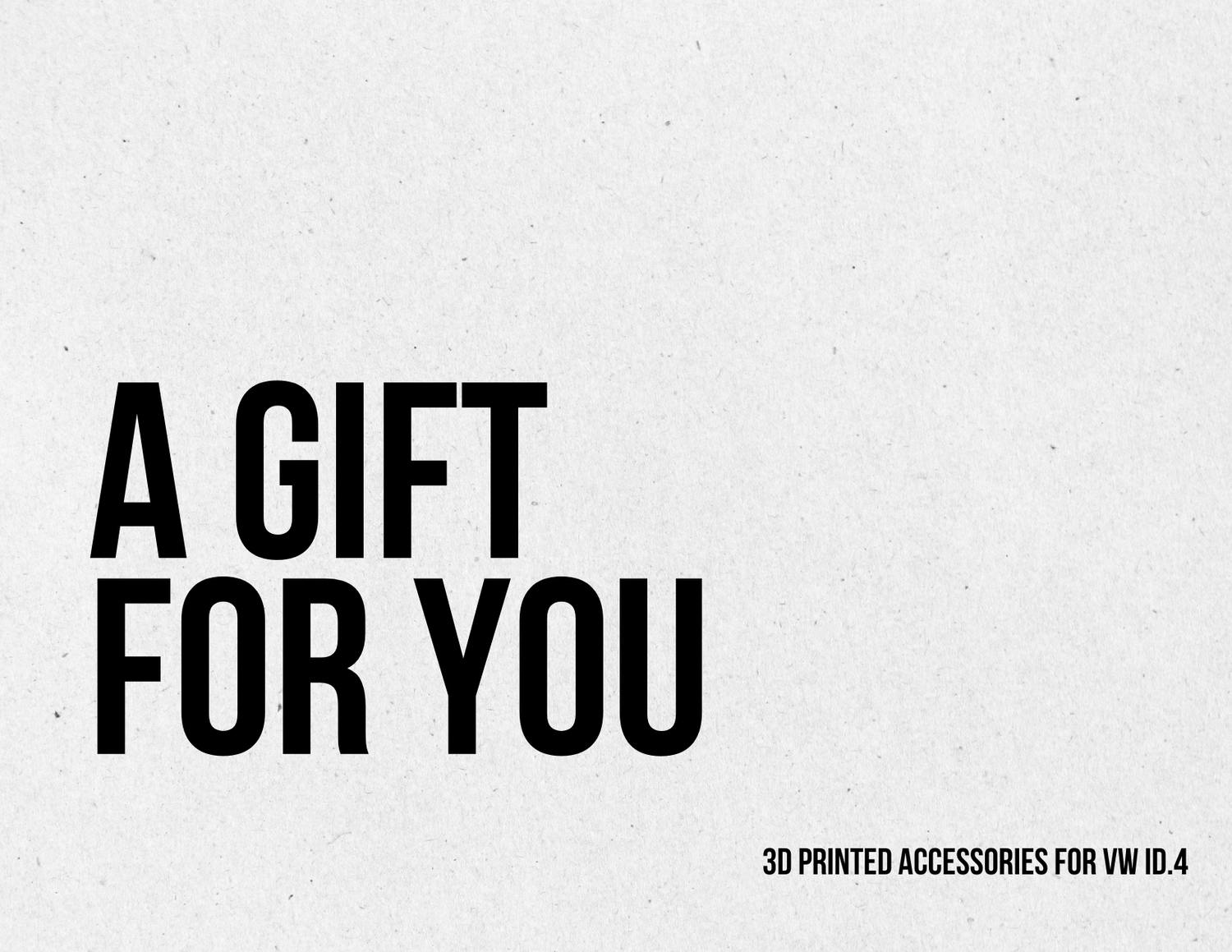 Now offering Gift Cards
Just in time for holiday season YURIK Accessories offers gift cards with no expiration date.
BUY GIFT CARD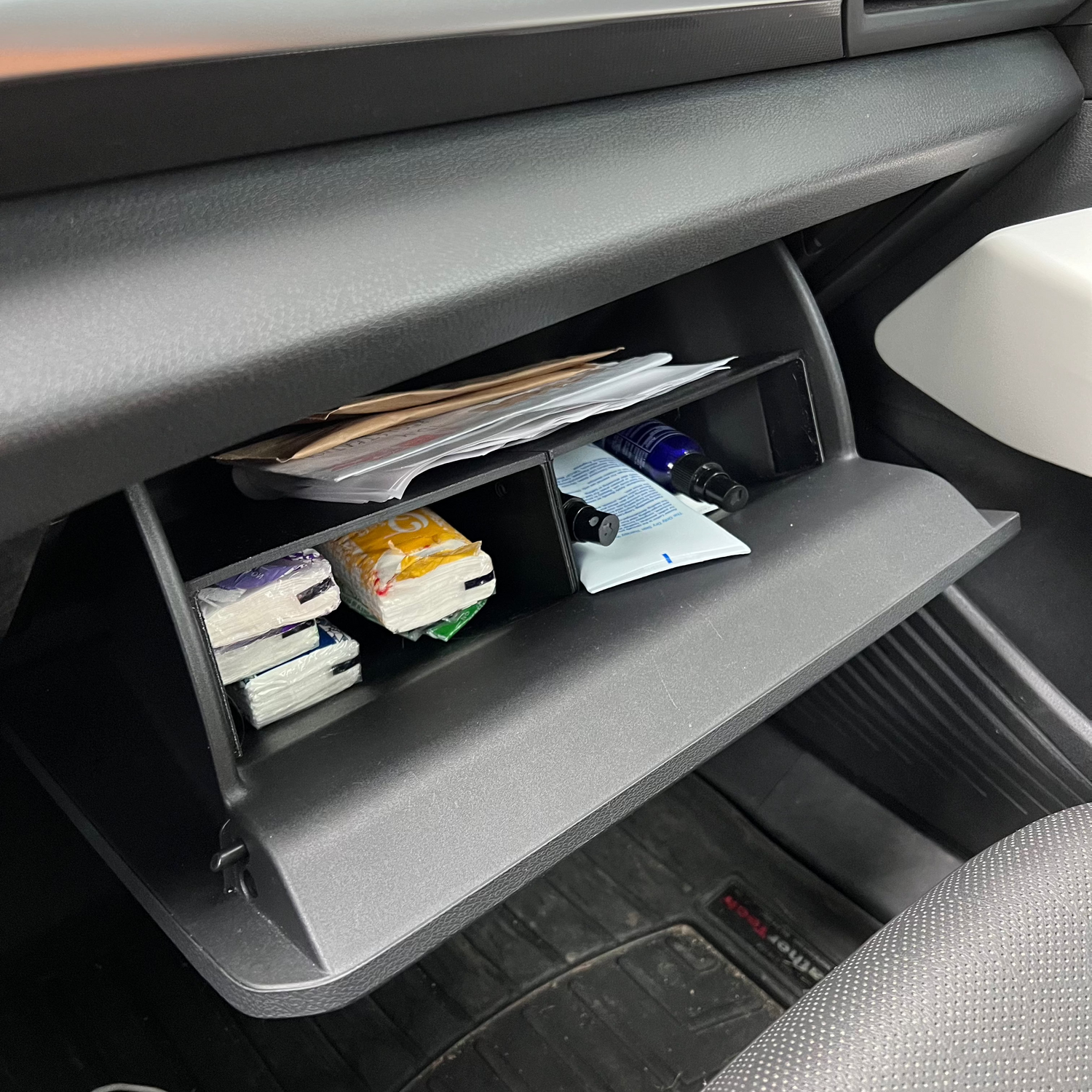 Glove compartment organizer
Snap together two halves and simply slide into a glove box to have all of you things organized. On sale now.
Order Now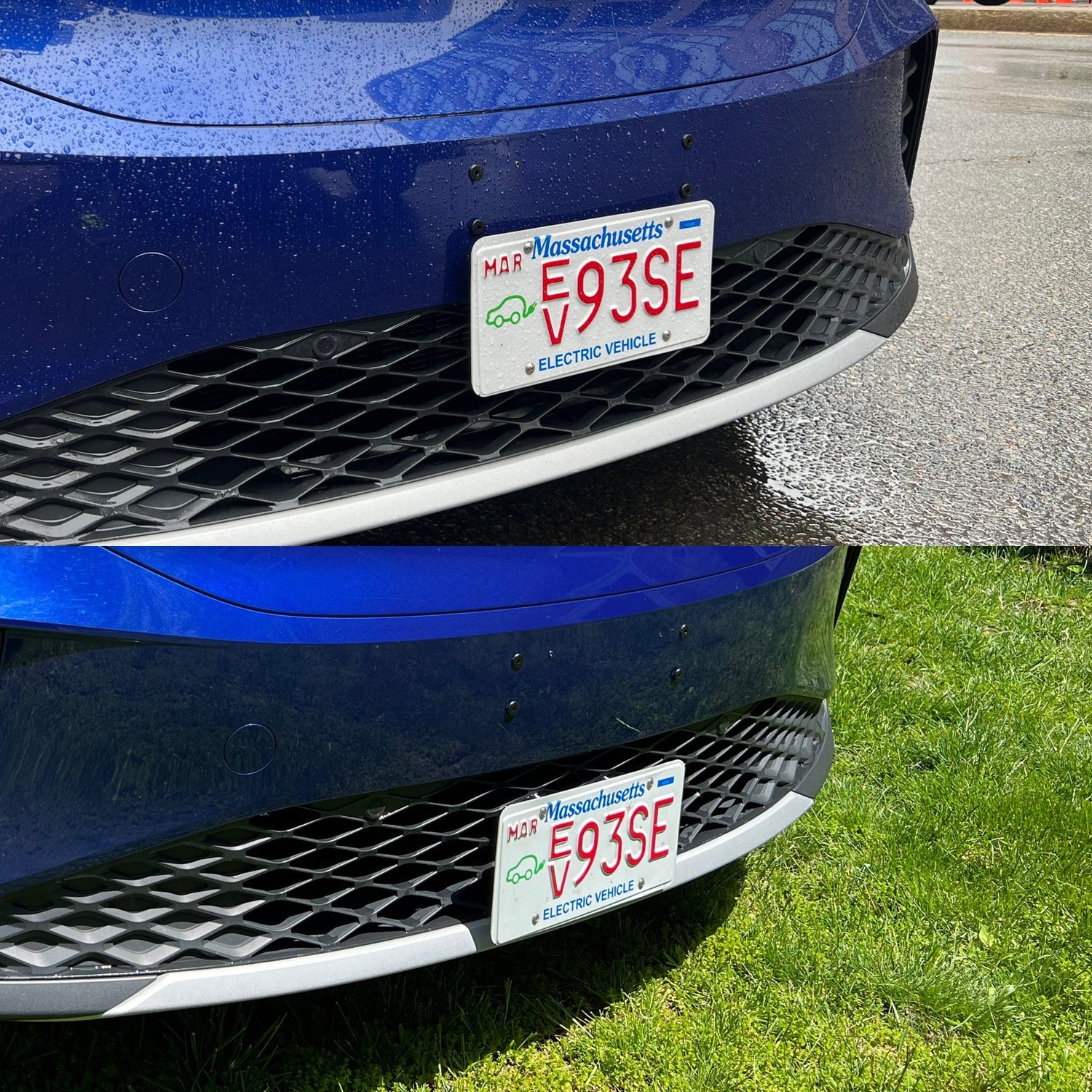 NO DRILL front and rear license plate mount kits.
Not only it looks cool, it also prevent front and/or rear bumpers from drilling.
Order Now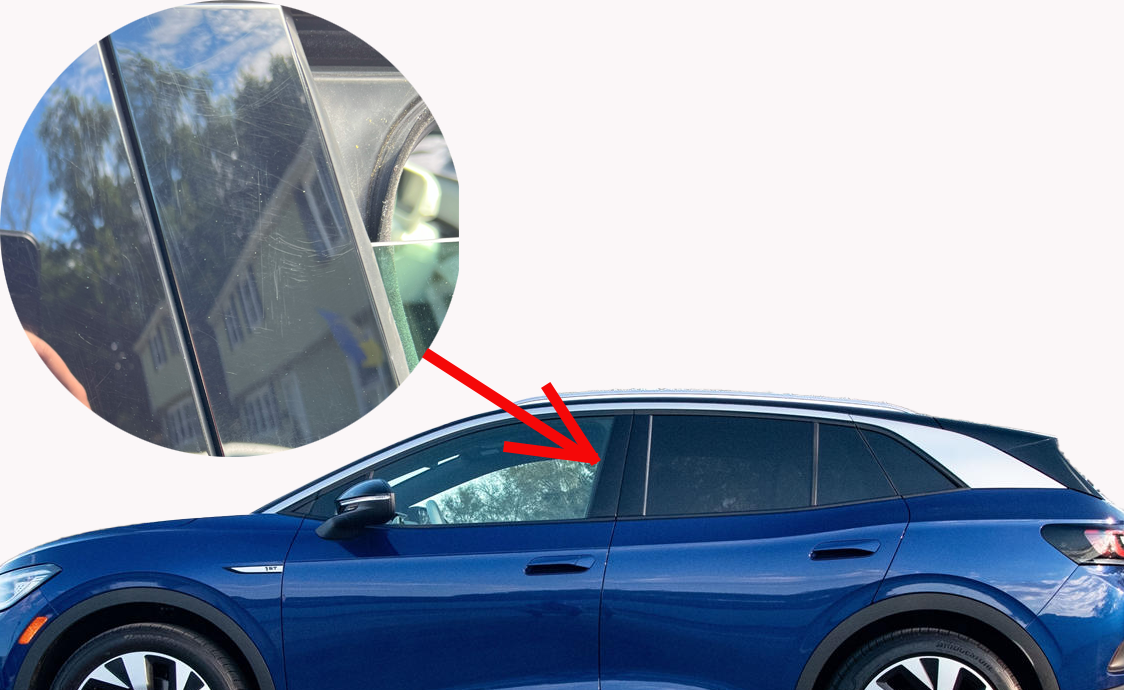 Protection against B-pillar scratches
Coming soon to a website a set of TPU PPF to protect B-pillars glossy surfaces from scratches. These are easily scratched merely by going through a carwash. The set will be made here in my shop in MA from industry leading materials.