END OF SUMMER SALE! up to 20% OFF
Buy my products during End of Summer sale and save up to 20% Valid 9/9-09/30
Front NO-DRILL license plate mounting bracket available for order. Fits 2021, 2022, 2023 US/CAN models
I've just added front No drilling license plate bracket to the popular rear no-drill bracket. Easy installation, you just need a screwdriver.
It offers a convenient and practical solution for displaying license plates without damaging or altering the vehicle's surface. Click See product for more details.
Order Now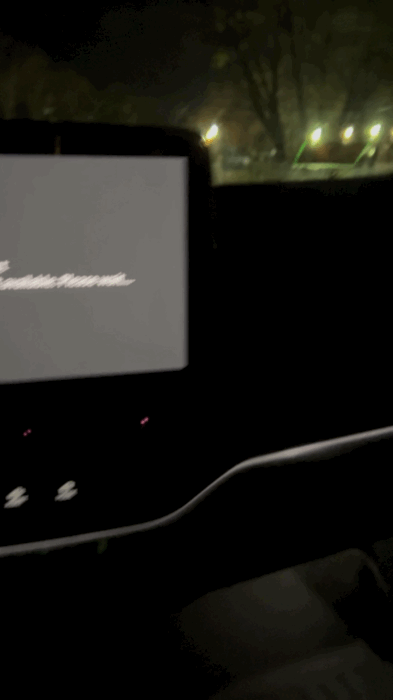 GlowBox Light
The new version of the GlowBox Light is now available to order. Better electronics, replaceable battery and lower price.
Order GlowBoxLite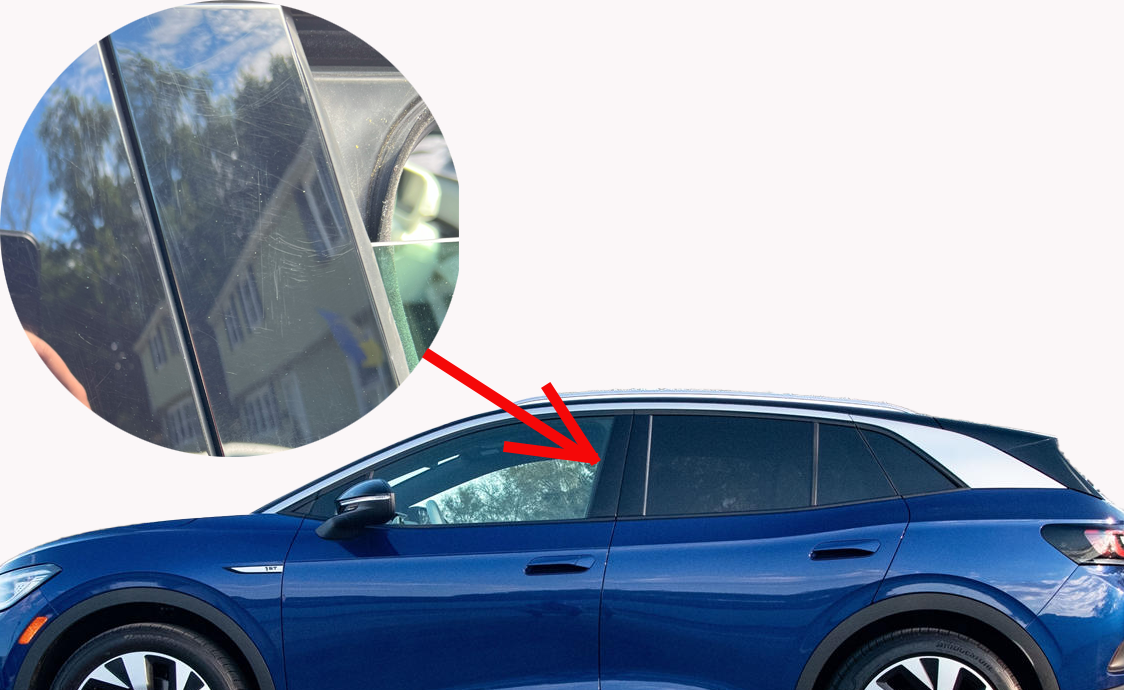 Protection against B-pillar scratches
Coming soon to a website a set of TPU PPF to protect B-pillars glossy surfaces from scratches. These are easily scratched merely by going through a carwash. The set will be made here in my shop in MA from industry leading materials.